My Tech Internship Journey at Bauer Automate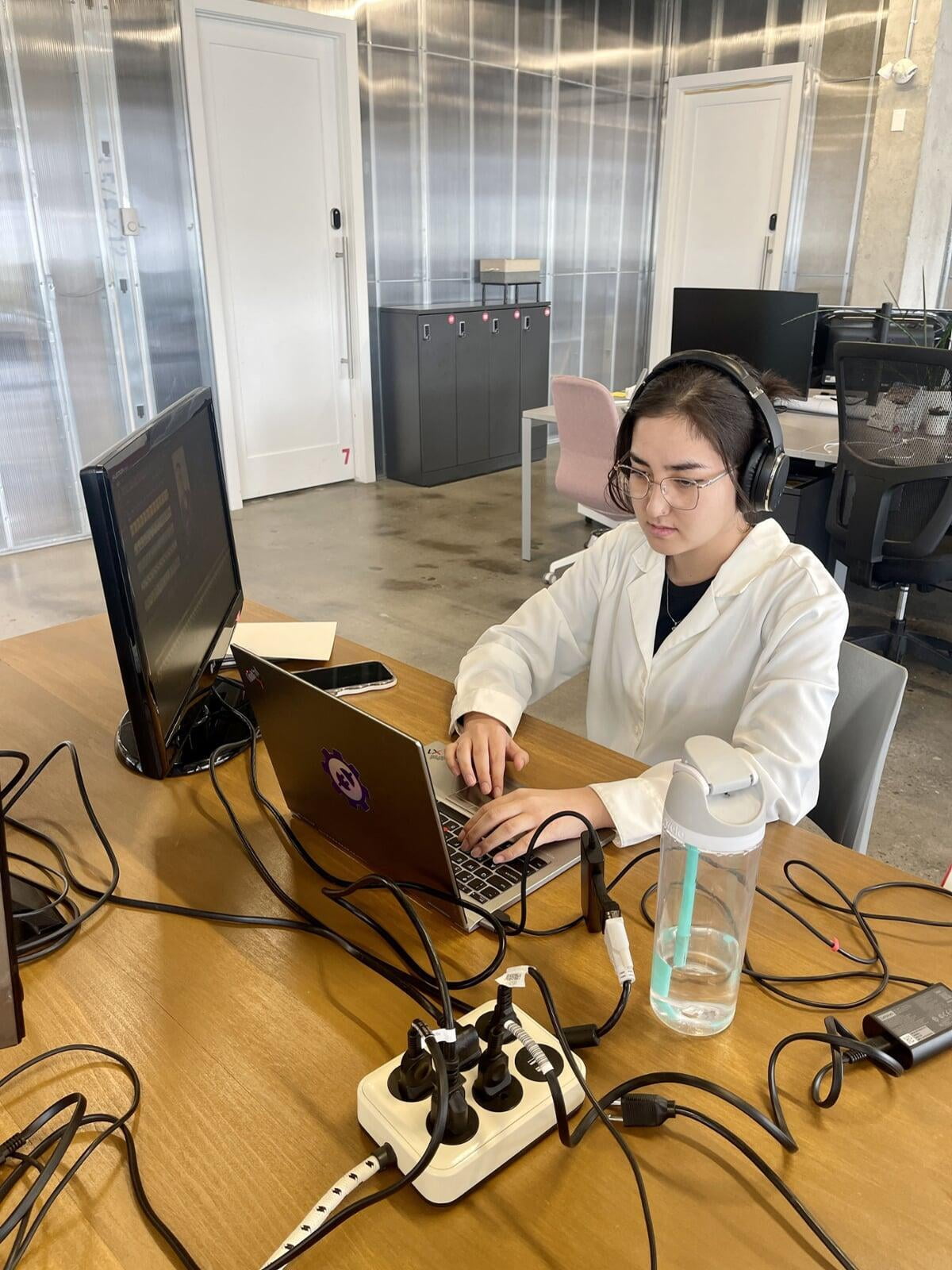 Hello Everyone!
This is Roya here! I'm thrilled to share my tech journey with you. My family and I are part of a larger community that emigrated from South-Central Asia to Canada. During this challenging period, I focused on mastering my English-speaking abilities to facilitate our transition while assisting other families as well. The experience taught me resilience and courage, valuable traits that will stay with me forever.
From New Beginnings to New Opportunities
As I balanced adapting to a new country, I understood the invaluable benefit of hands-on experience. Receiving an internship offer from Bauer Automate was a defining moment in my life that highlights the importance of hard work, adaptability and resilience. .

This fall, I'll be entering Grade 11 at James Fowler High School in Calgary, Alberta, and joining their Robotics Team. As a visual learner, I'm energized by interactive experiences that transform abstract concepts into reality. My keen interests in math, social studies, and robotics have amplified my enthusiasm for tech and innovation.
Visual arts, particularly stop-motion animation, capture my imagination. The process of stitching visuals to weave a compelling narrative thrills me. Furthermore, I'm eager to deepen my understanding of coding, technology, and robotics, driven by the awe-inspiring potential they hold for the future.
My time at Bauer Automate was an ambitious endeavour aimed at learning and hard skill development. The internship introduced me to the Microsoft Power Platform—a robust suite of low-code/no-code tools designed to solve business problems at speed.


I diligently prepared for the Microsoft PL-900: Power Platform Fundamentals Certificate and delved into digital marketing, crafting video scripts and editing content for an educational video series on the Power Platform. Stay tuned for the upcoming launch.

Transitioning from mobile-based to a desktop environment elevated my appreciation for video editing software. From video meme creation to educational content, my video editing journey has been extensive. I'm proud to say I've advanced beyond beginner status, particularly with the CapCut Video Editing Software.
Naturally, the internship presented its share of hurdles. Video editing demanded extreme attention to detail—a skill essential for crafting engaging and flawless content. Creativity and precision proved to be indispensable allies in my digital media journey.
This internship has been an enriching journey of self-discovery, skill enhancement, and technological exploration. I've gained valuable insights that will undoubtedly influence my future career trajectory. Through highs and lows, I've recognized the true value of perseverance, creativity, and a mindset fixed on continuous learning!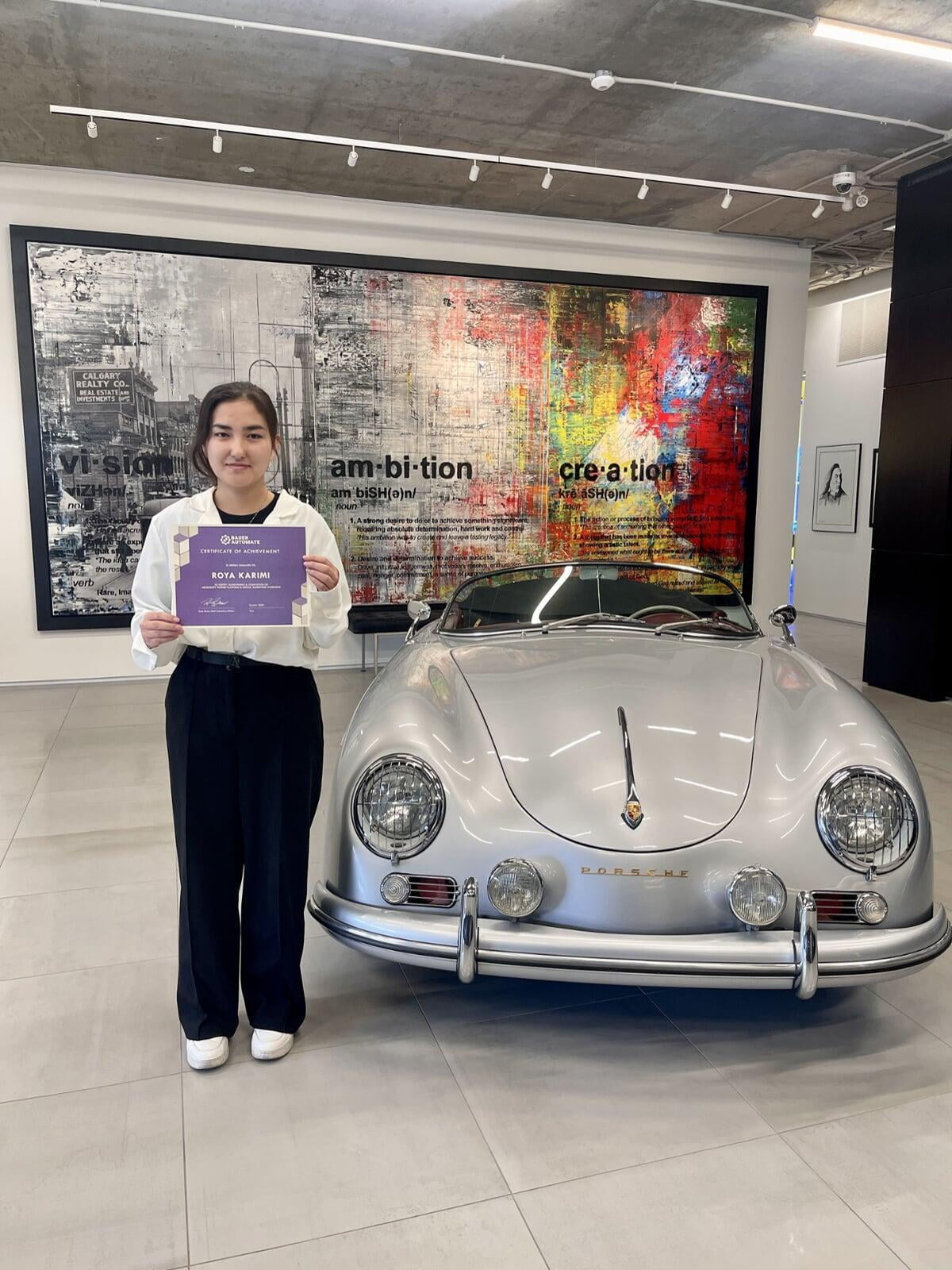 Nuggets of Wisdom for Aspiring Interns

– some tips for you...
Embrace being Overwhelmed: Initial stages in a "real-world" job can feel intense, but remember, you're more than capable of conquering challenges.

Details Matter: Whether in video editing or any tech project, the devil is in the details. Minor aspects like text placement and color can dramatically influence the final output.

Build Connections: Every interaction is a networking opportunity, potentially leading to unexpected paths.

Foster a Learning Mindset: Consider your internship an extended classroom. Embrace hurdles and prioritize growth.

Ask tons of Questions: Never shy away from asking questions. Your supervisor and colleagues are here to support you in your career development. Curiosity is your ally in the process